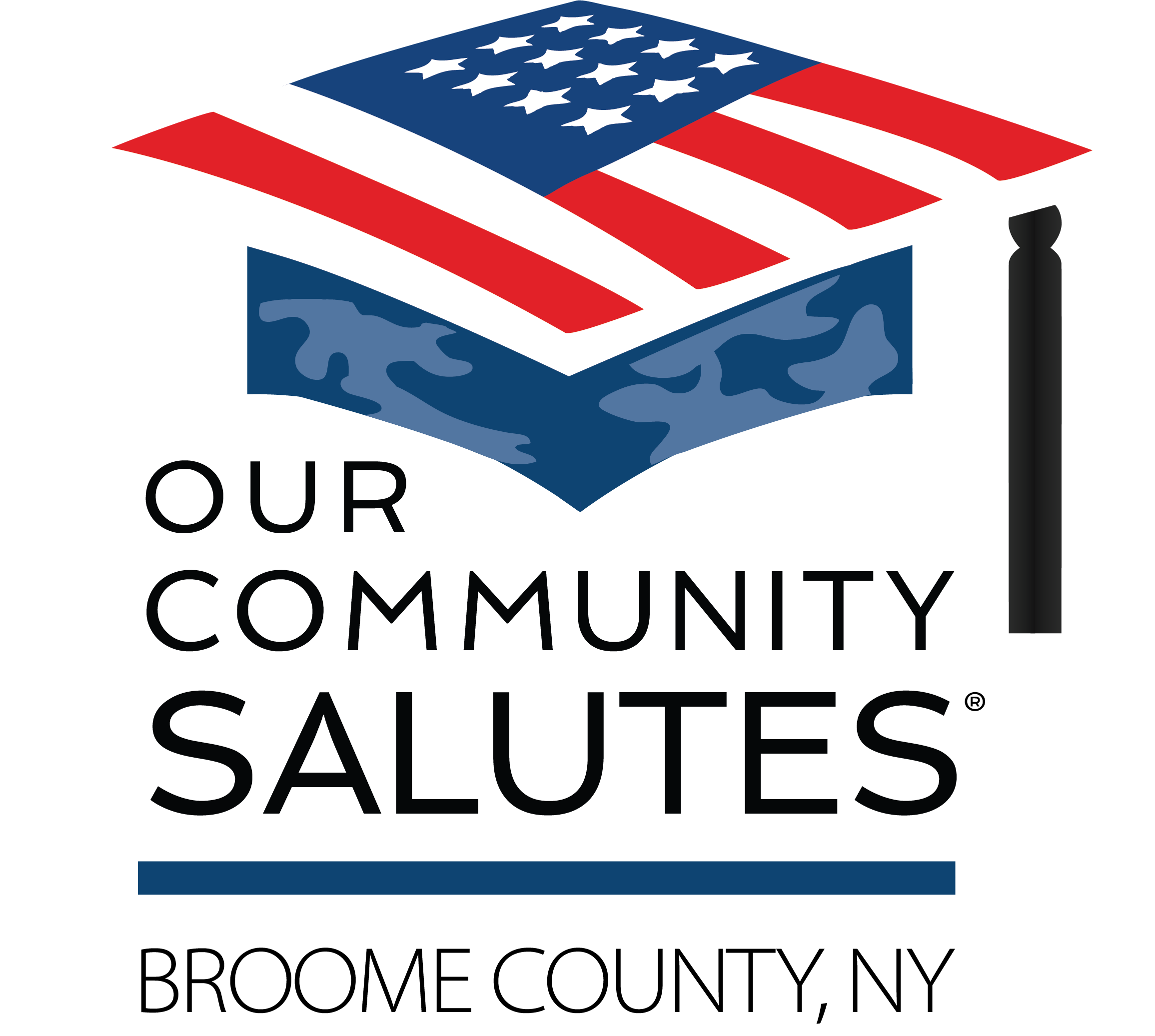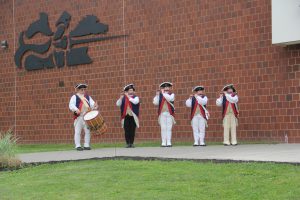 4/21/2020 OCS National Update:
Unfortunately, the Coronavirus has forced many OCS chapters to cancel or postpone their local annual Our Community Salutes High School Enlistee Recognition Ceremony and some chapters are currently in the process of making a final decision for 2020.
Our national OCS organization is currently planning an online Virtual OCS Ceremony this summer to honor all 150,000 military-bound high school seniors and their parents/guardians.
It will be an historic and star-studded event, with senior military leaders and a host of well-known celebrities and musical artists coming together to say THANK YOU to our nation's newest patriots. Date is July 4th, 2020. Time is still to be determined - watch this space for updates.
Click the red Register Now button so we can keep you posted with the latest information about the upcoming national ceremony - if your local chapter is planning to postpone the local ceremony to later in 2020, they will use your registration to keep you updated as well.
If you would like to support our Virtual ceremony to recognize our military-bound high school seniors, we welcome your partnership at: gf.me/u/xvibu8 
Previous Update from Your Local Chapter: The Kiwanis Club of Conklin was chartered in 1952 and has been a strong presence in the local community for more than 60 years. The principle core of the Kiwanis mission is the belief that the most effective way to enhance a community is to enhance the lives of its children, youth and families.
We appreciate your choosing to be among The First to Say Thank You as "Our Community Salutes" the young men and women of New York's Southern Tier Region who have chosen to enter military service after graduation. This is the sixth such formal recognition event in our area and the Kiwanis Club of Conklin, New York is proud to sponsor this event.
May this year's honorees and their families know that the people of the Southern Tier region are grateful for their choice to serve our country. As Americans, we all free to make choices only because these young men and women, and those who came before them, made the choice that they did. We realize that our nation, our freedoms, and our way of life are dependent on them and those like them who make the choice to serve.
May the 2019 honorees and their families know that the communities of the Southern Tier Region are grateful to them for having made that choice!
The Kiwanis Club would like to thank our sponsors, who are listed here on the website. Each sponsor has taken a "Salute Greeting" spot in a special newspaper that will be published to commemorate the 2019 event. That commemorative edition will be inserted in weekly newspapers throughout the region. A video of the special 2019 Salute will also be made available free of charge to our honorees.
The Kiwanis Club would also like to thank the area's military recruiters and all the individuals who made the 2019 OCS Program a special time. Gene Clark, National Executive Director of Our Community Salutes has always been most supportive. We would especially like to thank the Windsor Central School District. It was a pleasure partnering with them on this event.