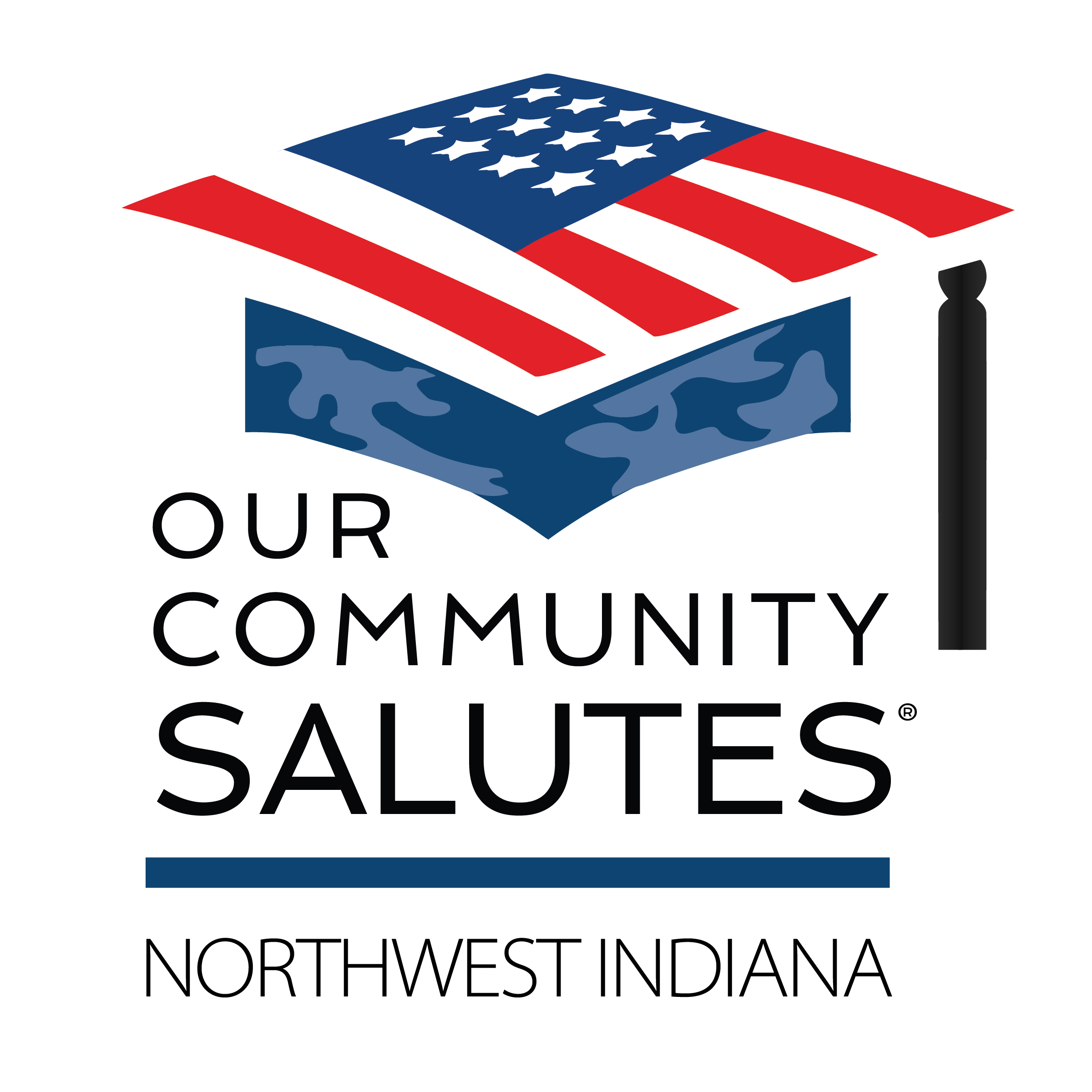 Unfortunately, the Coronavirus has forced us to cancel our 2020 Our Community Salutes High School Enlistee Recognition Ceremony.
The good-news is that our national OCS organization is planning to conduct an online national Virtual OCS Ceremony on July 4th to honor all 150,000 military-bound high school seniors and their parents/guardians...including the seniors in our area..by name.
It will be an historic and star-studded event, with senior military leaders and a host of well-known celebrities and musical artists coming together to say THANK YOU to our nation's newest patriots and their families.
Click the Red Register Now button to keep posted on the National OCS Ceremony (where and what time to view, confirmed talent, etc.).
If you would like to learn how to support our National Virtual OCS Ceremony, please go to: gf.me/u/xvibu8 
Contact Information
John Bowker

(219) 464-6813